Aromatherapy Touch Gift Certificate
Product Code: Aromatherapy Touch Gift Certificate 手艺香传
Reward Points: 10
Availability: In Stock
Public price : RM299.00

Ex Tax: RM299.00
What you can get: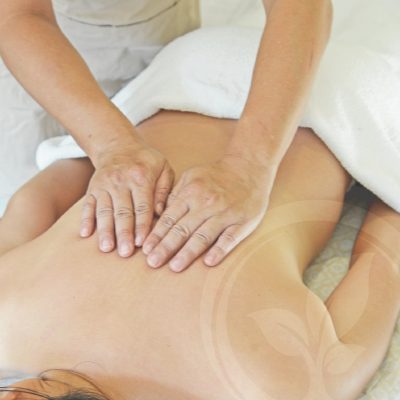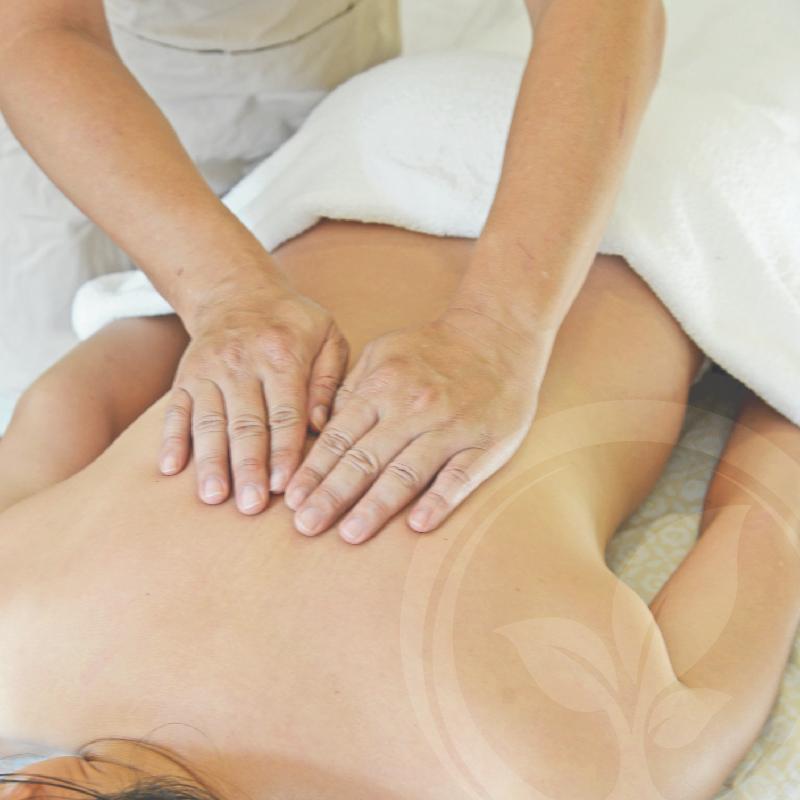 1) Aromatherapy Full Body Massage (1.5 hours) - Conducted by Professional IFPA aromatherapy therapist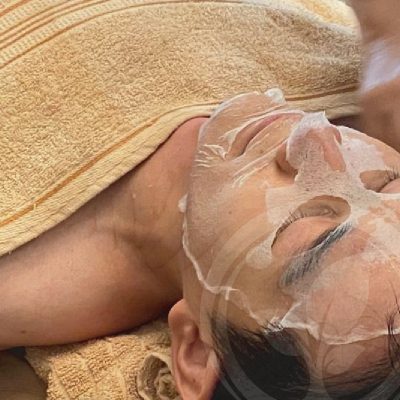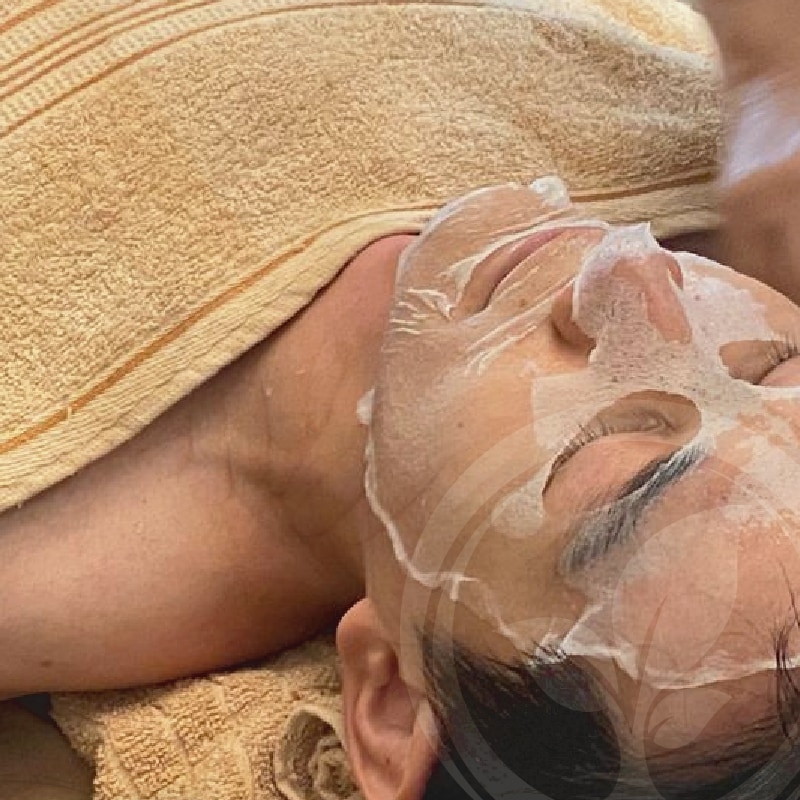 2) Experience on Hydrolate Mask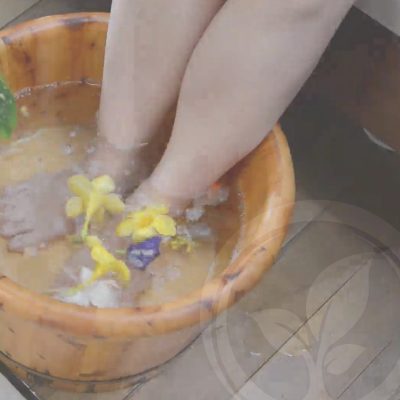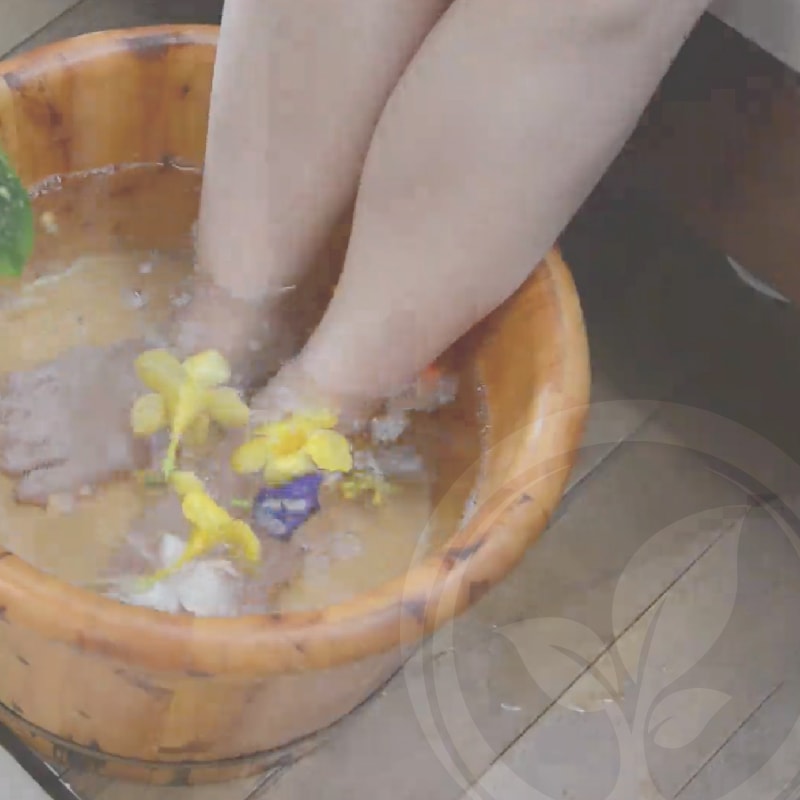 3) Essential Oil Warm Foot Bath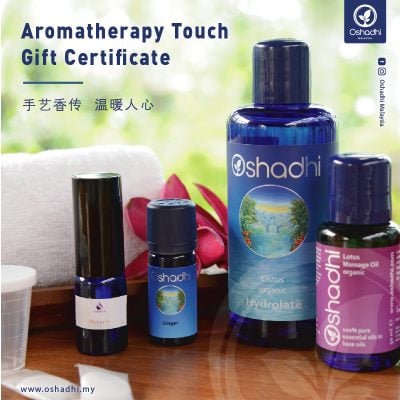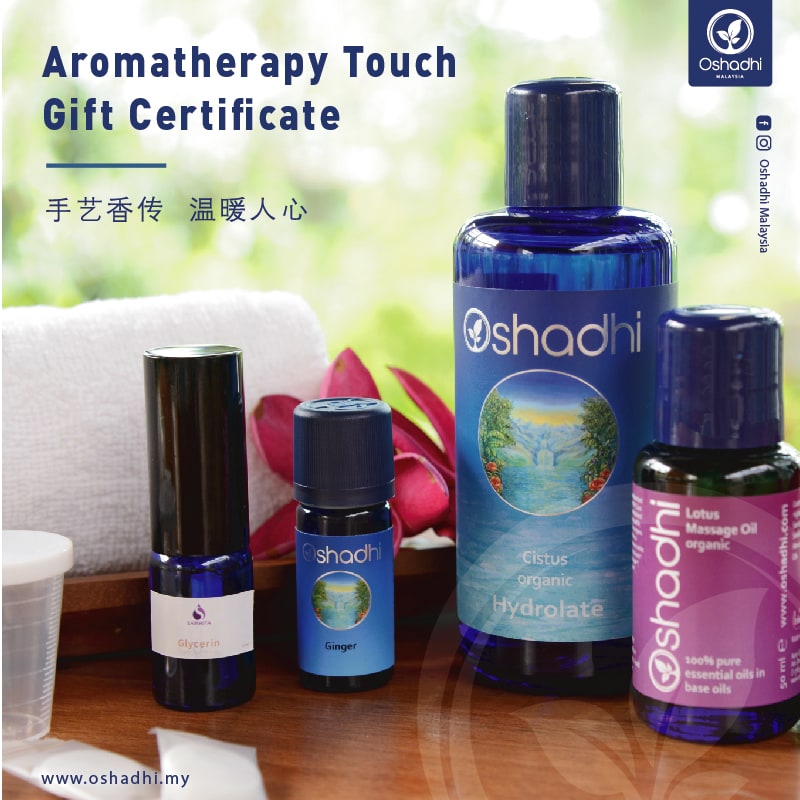 4) Bring Home Remedy Box (to be used during the massage session):
Lotus Massage Oil 50ml
Cistus Hydrolate 200ml
Ginger EO 10ml
Mask Tables 1 pkt (10 tablets)
Solubilizer 10ml
Available location: Penang, Georgetown only.


How to apply this certificate:
1) Purchase the Gift Certificate for yourself or someone you care.
2) We will contact you for detail info and assign an aromatherapist for your treatment.
3) Book your slot with the aromatherapist.
4) Get your *Bring Home Remedy Box* during massage session.
Validity: 3 months from purchase date